The Approach
A distinctive non-correlated approach to hedged equity
A

hedged equity fund

, not a market-neutral fund

Absolute return

objective

Value Oriented

long holdings
Active,

options-based risk management

; no single-stock shorting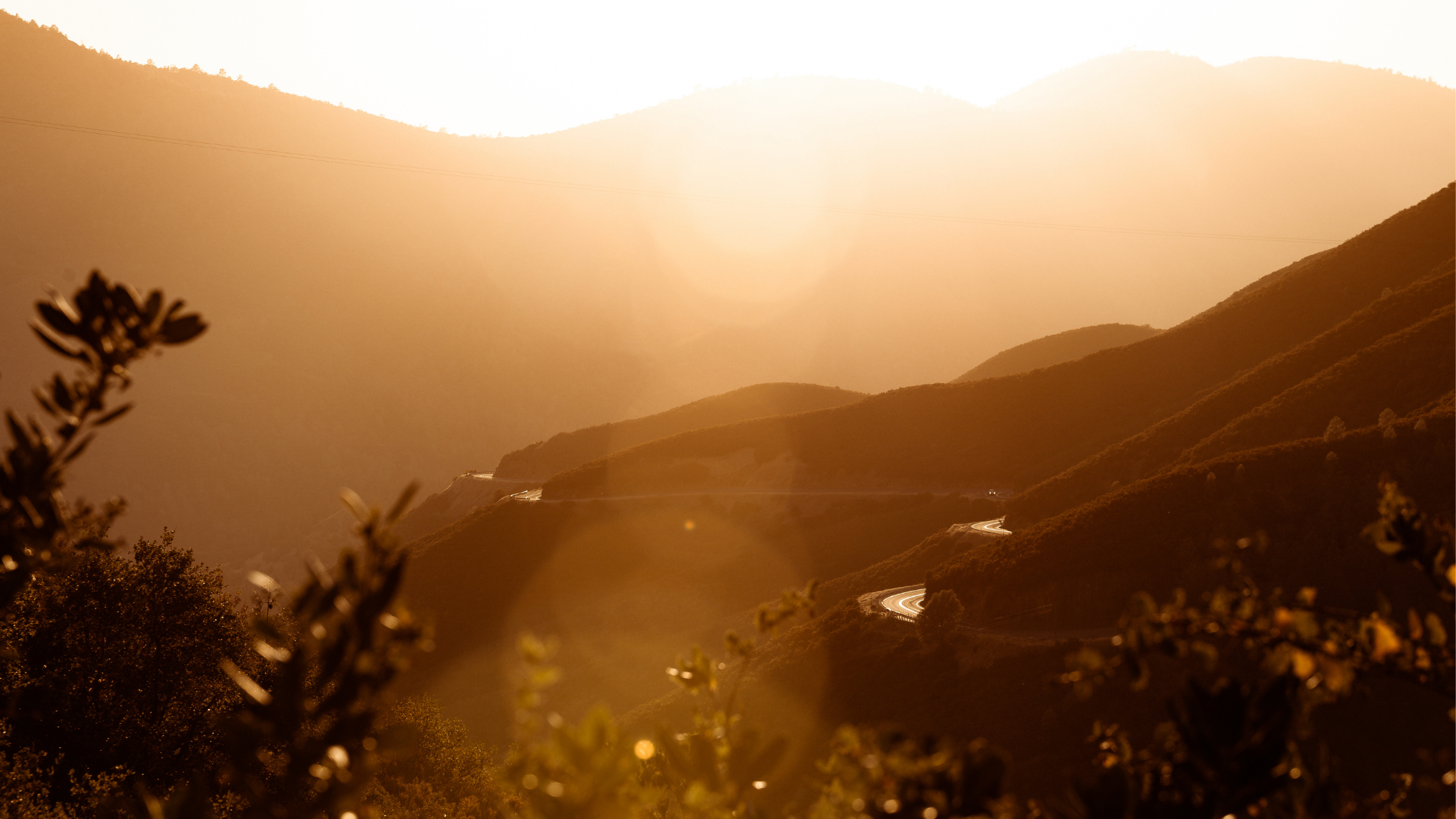 What makes us unique?
"The IP Fund has generated solid risk-adjusted returns with very low correlation to the equity indices. We offer a distinctive value proposition and meaningful risk diversification by blending long volatility hedging positions with the inherently short volatility characteristics of our equity portfolio."
Philip Smith, Portfolio Manager
How It Works
Portfolio constructed to protect your wealth
Core Equity Portfolio

: the engine for long term growth which uses the bulk of our capital

Hedge Portfolio

: actively managed portfolio of index options that position the fund to navigate uncertainty

Cash

: both a residual and tactical allocation to manage risk and be positioned for opportunity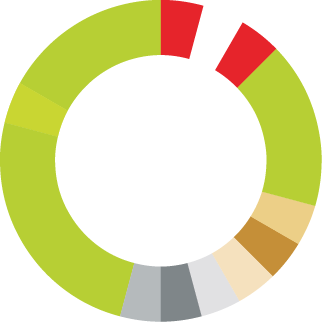 Why Should You Partner With Us?
Results you can believe in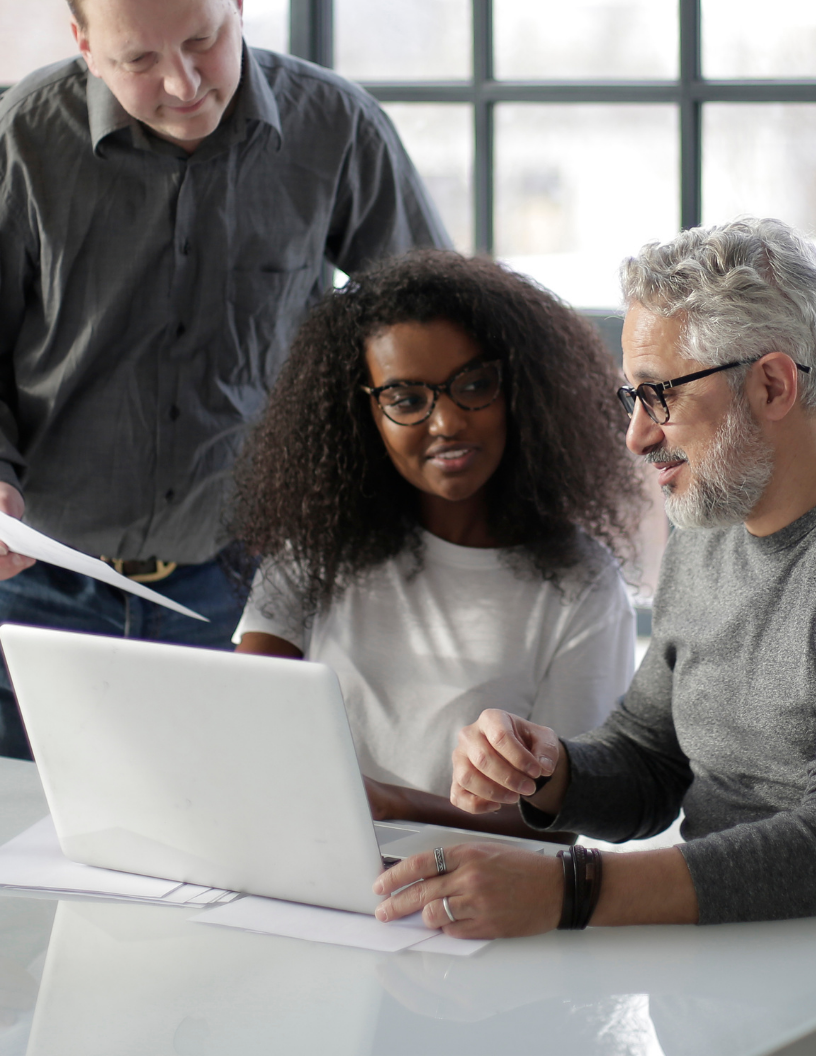 Results
The IP Fund experiences approximately half the volatility and drawdown characteristics of the S&P 500 and S&P/TSX Composite while generating competitive returns
Stability
10 Year Operational History
Strategy
The Fund's hedging strategy met its objectives through the two significant declines it faced
Risk
The IP Fund aims for a higher quality, lower risk, and directionally-agnostic return stream over time