Investment Philosophy
Fundamentally-based

value investing

combined with

opportunistic and dynamic risk management

can lead to meaningful long-term capital appreciation.

We seek to buy a portfolio of well-run companies with a demonstrated ability to

generate free cash flow, allocate capital and deliver returns to investors.

The companies in our portfolio will

trade at reasonable valuation levels

relative to other stocks in the market.

Believing that loss of principal is the primary risk facing our investors, we seek to

eliminate some of the drawdowns

experienced by equity market investors by using an actively-managed

portfolio of risk management tools

.
Investment Process
The Manager's equity investment process is founded upon

extensive screening

followed by deep research and careful analysis.

Investment opportunities are frequently sought in industries and sectors where

compelling secular trends

are coincident with

favourable valuations

.

The Manager will refrain from investing until the

price is low enough

to allow for a satisfactory return over a defined time horizon.

The Manager expects that a typical portfolio will be comprised of

20 to 30 securities

.
Risk Management
Overlaying the equity portfolio, the Manager will

selectively deploy limited risk derivatives strategies

in an attempt to mitigate the portfolio's vulnerability to overall declines in equity prices.
By using options on equity indices and, occasionally, on individual securities and ETFs, the Manager will seek to implement these strategies if and when market conditions allow for their cost-efficient application. In the event of market declines, the Manager will need to actively re-balance the portfolio of hedges so as to extract value from the portfolio.

The Manager will seek to dynamically manage the hedge portfolio in an attempt to minimize costs and optimize protection.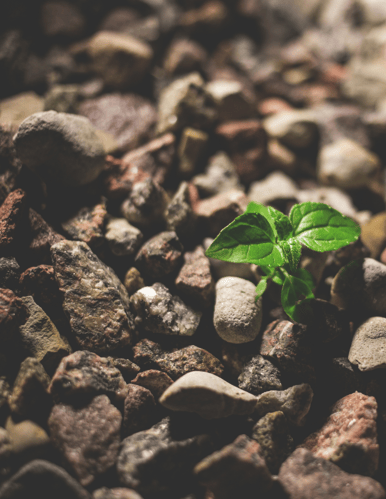 Interested in learning more?
Apply for more information now to see if you qualify and if the fund is a fit for your portfolio