About us
The Fund is managed by Investment Partners Fund Inc., an independent money management firm based in Ottawa with clients across Canada. Using a fundamental, value-based approach to equity investment with a dynamic risk management overlay, we seek to build and protect the wealth of our investors.
Since launching in October 2009, we have produced solid returns while reducing risk and avoiding extreme swings due to market volatility.
We have put together a strong team of highly skilled professionals who work with our portfolio managers, providing executive leadership, sales support and marketing.
Our teams' sole focus is our clients and helping them build a better financial future.
We are a passionate, energetic group
T

We have a strong team of highly skilled professionals who work with our portfolio manager, providing executive leadership, sales support and marketing.
We only work with good people.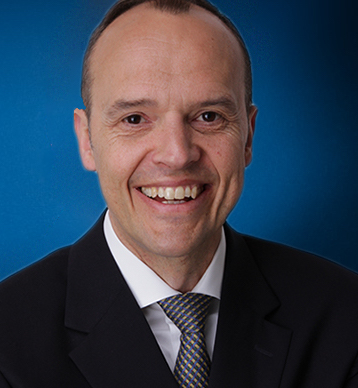 Philip Smith
Portfolio Manager
Philip has been active in global financial markets for almost 25 years. He spent over a decade with J.P.Morgan & Co., structuring and trading risk management products across a variety of asset classes. He subsequently managed macro and commodities strategies as an asset manager and fund-of-funds manager.
Philip was also a founding investor in BetaPro Management, which eventually became Horizons Exchange-Traded Funds and grew to over $5 billion in assets under management.
Philip earned a Bachelor of Economics from Mount Allison University in 1989 and a graduate degree from the Georgetown University School of Foreign Service, in Washington, DC, in 1991.
philip@ipfund.ca 613-688-3857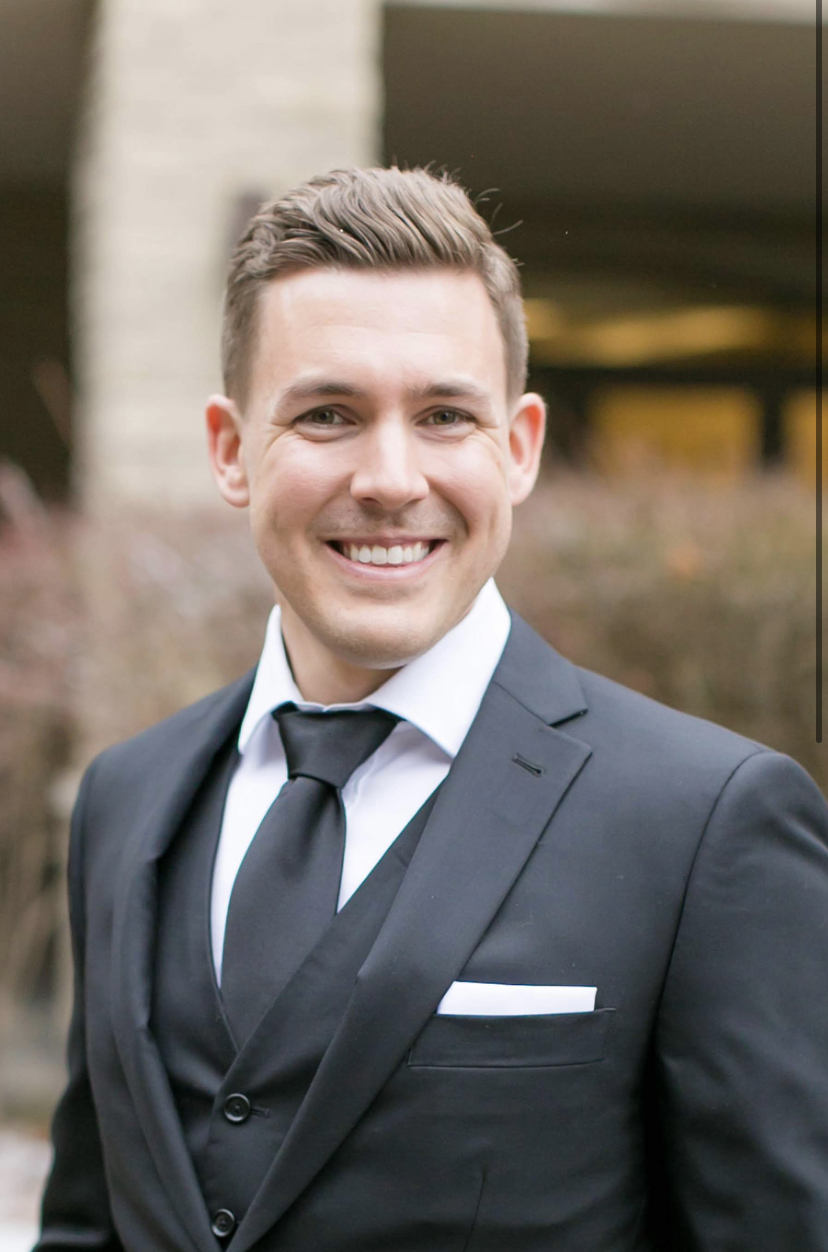 Chris Tester
Vice President, Business Development
Chris is responsible for managing the firm's relationships. Prior to joining the IP Fund, Chris founded Coffee Booster, where he is still actively President. He has an accomplished career in Sales & Marketing, helping businesses from startups to big business.
Chris earned a Bachelor of International Business from Carleton University (2010).
Chris@ipfund.ca 587-888-2685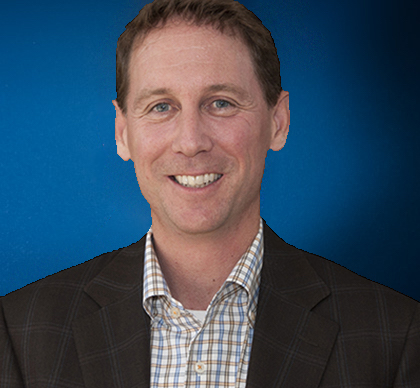 James Maxwell
President
James brings an impressive business and entrepreneurial background to Investment Partners Fund Inc. (IPF), including successfully building a large automotive distributor in Central and Southern Ontario. James retired as Chairman of Max Auto in April 2014.
James has spent his career assisting business owners in achieving their financial goals.
He is also active in the community with a number of philanthropic interests. James earned a Bachelor of Business Administration from Bishops University (1985).
jmaxwell@ipfund.ca 613-800-8969
Leslie Wittenberg
Fund Administrator
Leslie is an accomplished manager and director with over 20 years' experience in the defence, transportation, and financial services industries.

Leslie has two bachelor degrees from the University of Ottawa, in Business Administration and Commerce/Marketing.
Leslie@ipfund.ca 613-688-3858 x276